Even though you are the sole owner of your business, if you need to make an amendment on your company bank account. You still have to go through a series of procedure with your bank. The reasons you need to amend your company bank account probably there is a change as below:
Company structure
Management control
Existing Primary User's account details
Assign New Primary User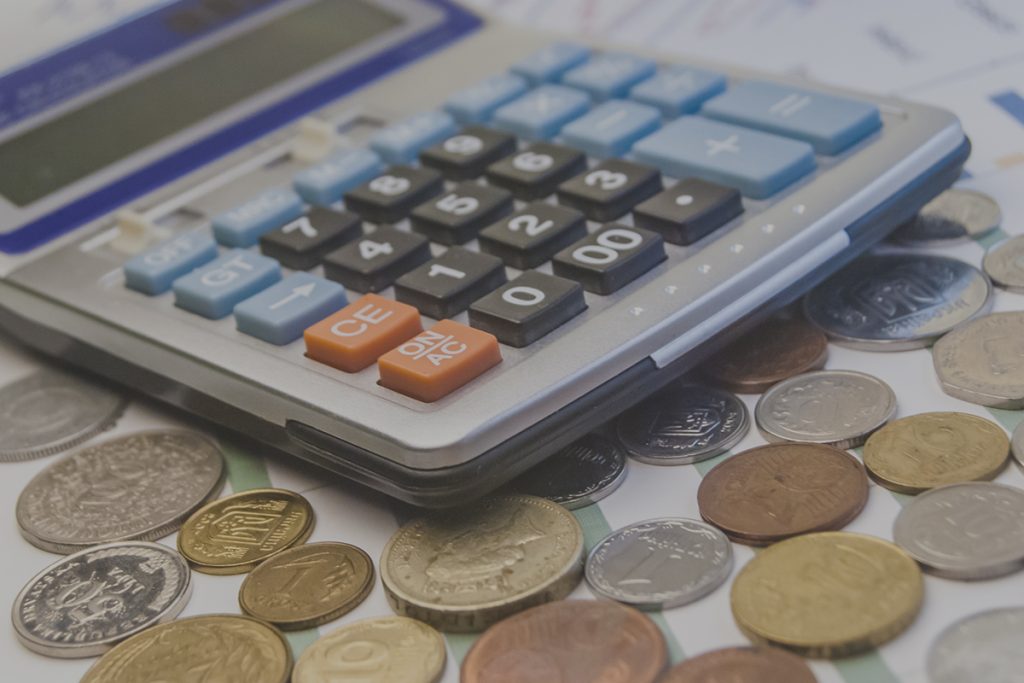 How to arrange amendment on your company bank account?
Unlike your own personal bank account, you can manage to update your personal details online or at the counter. However, for your company bank account amendment, you have to spare time to prepare the required document. Otherwise, you have to go back and forth to your bank.
Required Documents as following:
Identification Document and Nationality Proof: Passport or Identity Card
Address Proof: Latest 3 months utility bills or bank statement
Certificate of Incorporation: Certificated copy
Business Registration Certificate: Certificated copy
Board Resolution
Director / Beneficial Owner Declaration
Mandate and Signature Card
Annual Return (NAR1)
Notice of Change of Company Secretary and Director (ND2A)
Inland Revenue Department: Form 1(a) / Form 1(c)
For further information, please contact us.
You may want to read: OH MY GOD! MY BUSINESS BANK ACCOUNT IS CLOSED!