Submitting a year end audit is a company's obligation. As an entrepreneur in Hong Kong, you have no option to avoid to prepare your audit report. Preparing a report seems to be headache. However, if you plan ahead, then the auditing is an essential tool to help you know better of your company's financial status.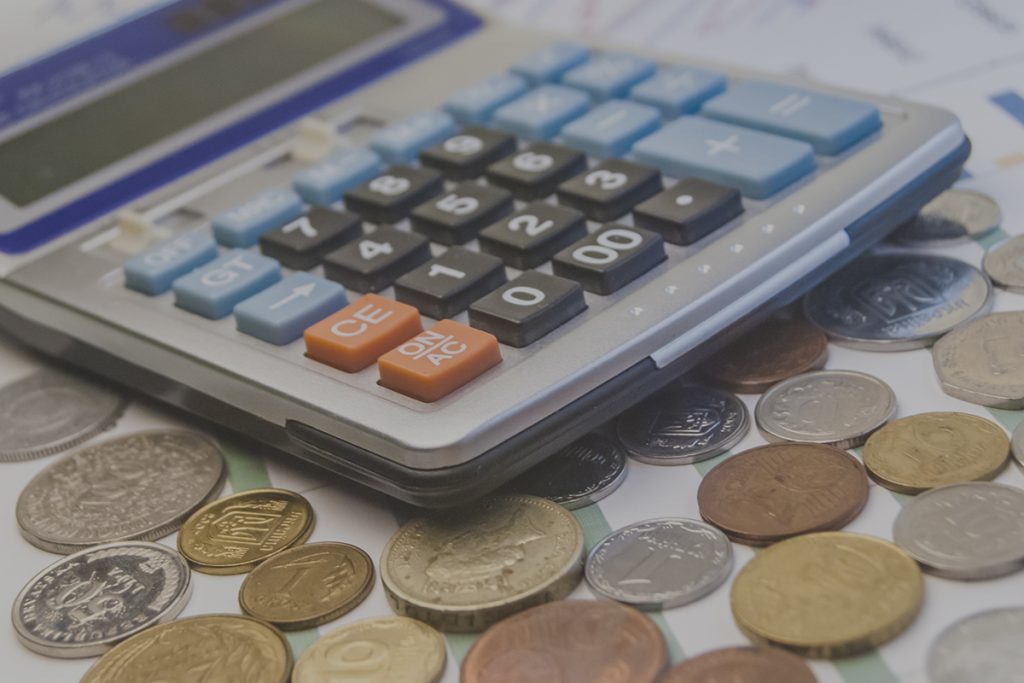 Documents required for Audit
The following information is required for a Hong Kong Statutory Audit:
Annual financial statements will include a balance sheet, an income statement, a statement of changes in equity, and a cash flow statement
All sales/service agreements, employment contracts, tenancy agreements for the assessed period
All sales invoices, purchase invoices and expenses receipts for the assessed period
Bank statements
Complete list of affiliated companies and affiliated persons
Audited financial statements of subsidiary companies
Copies of any special licences, if applicable
Copy of company's registration documents:

Updated Business Registration Certificate

Incorporation Certificate
Under the Companies Ordinance, a company director is required to prepare a financial year statement that complies with the requirements of the Companies Ordinance. These financial statements must be provided to third-party auditors in the auditing process to form the annual statutory audit reports.
As you can see there are specific requirements for an audit. While there are many things you need to pay attention. In order to well prepare an audit, keeping a complete record is a key.
For further information, please contact us.
You may want to read: Checklist for Accounting and Auditing in Hong Kong