A profit and loss statement is a financial report that shows how much your business has spent and earned over a specified time. It also shows whether you've made a profit or a loss over that time – hence the name.
A profit and loss statement might also be called a P&L or an income statement. The statement can cover any period of time, although it's most commonly prepared at the end of a month, a quarter, or a year.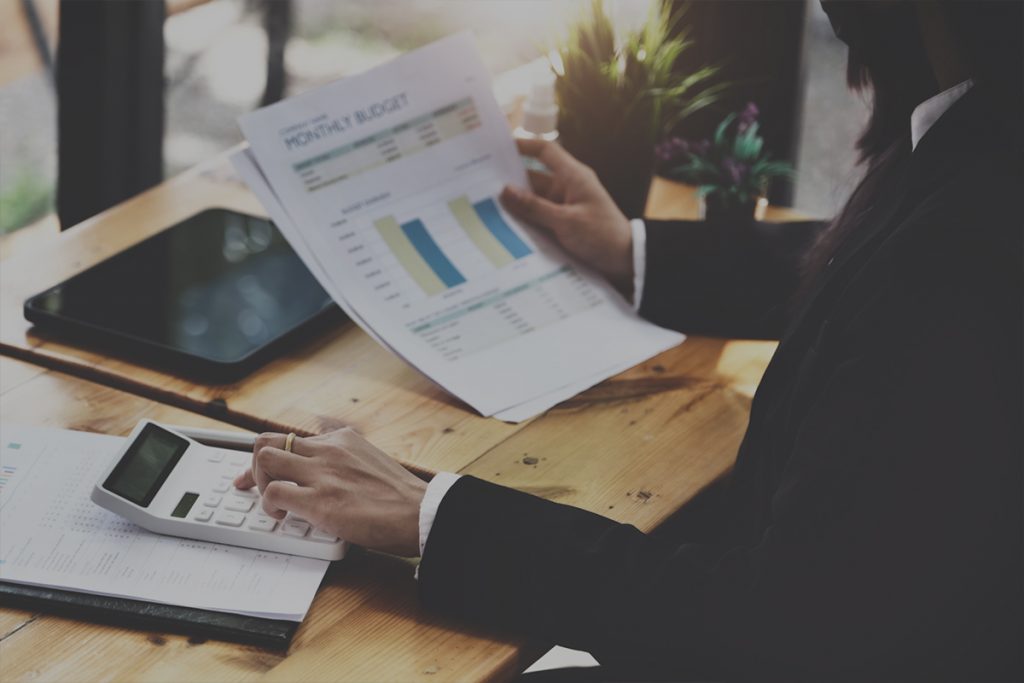 What is including in a P&L?
A profit and loss statement summarises all the activity recorded in your income and expenses accounts over the specified time. Income typically includes sales while expenses might cover things like payroll, advertising, rent and insurance. Your P&L statement will include all sales, including credit sales that your customers might not have paid yet. It will also include bills for expenses that you have incurred but not paid.
What information you should look for?
Your total profit or loss is what you've earned minus what you've spent. If this amount is positive, it's called a net profit. If it's negative it's called a net loss.
A P&L statement can also help you calculate profit margins, which show how good the business is at converting revenue into profits.
For further information, please contact us
You may want to read: STEP 4 OF ACCOUNTING PROCESSES IN HK: INCOME STATEMENT AND BALANCE SHEET