What is Real-Name Registration Programme?
The Telecommunications (Registration of SIM Cards) Regulation (the "Regulation") effected on 23rd February 2023. The Regulation requires that, users should complete real-name register with their telecommunications service providers.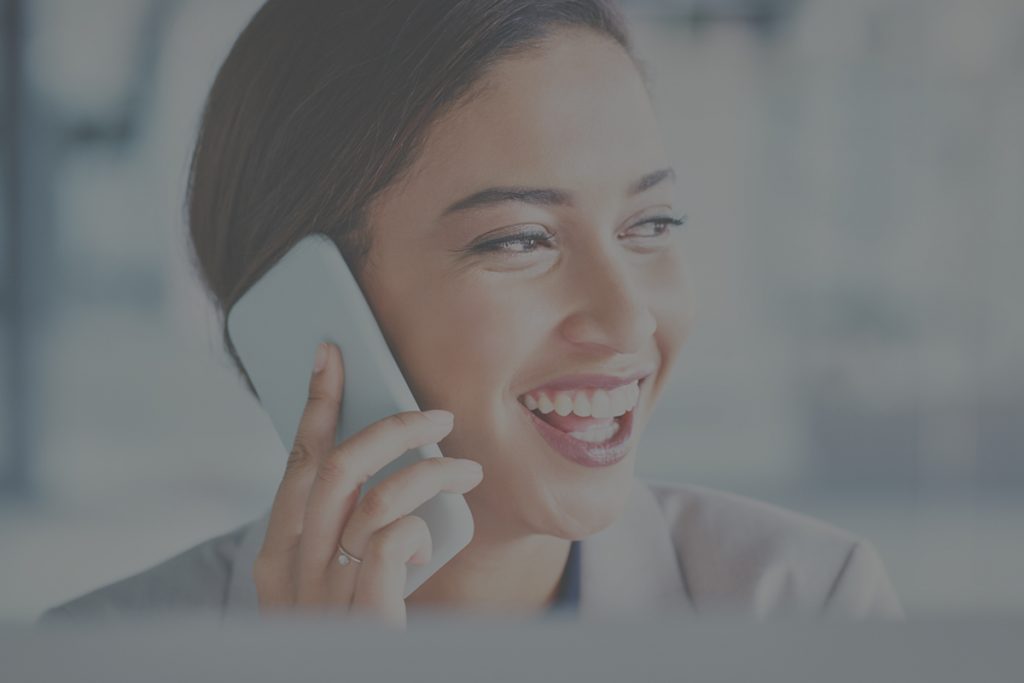 What happens if you fail to register?
If you fail to complete Real-Name Registration, then your mobile phone is unable to use. As all telephone SIM card require real-name registration before activation.
Last but not the least, if your mobile phone is not real-name registered. Then your e-banking service will be suspended.
What information you have to provide to arrange SIM cards registration?
Individual Customers: Hong Kong Identity Card / Passport, Name in both Chinese (if applicable) and English.
Corporate Customers: Company Name, Responsible Person's in both Chinese (if applicable) and English, Date of birth, Identification Document and Business Registration Certification.
For further information, please contact us.
You may want to read: HSBC Digital Banking