An audit report is the examination of the financial report of an organisation. As presented in the annual report by an independent of the organisation. The report includes a balance sheet, an income statement, a statement of changes in equity, a cash flow statement, and notes comprising a summary of significant accounting policies and other explanatory notes.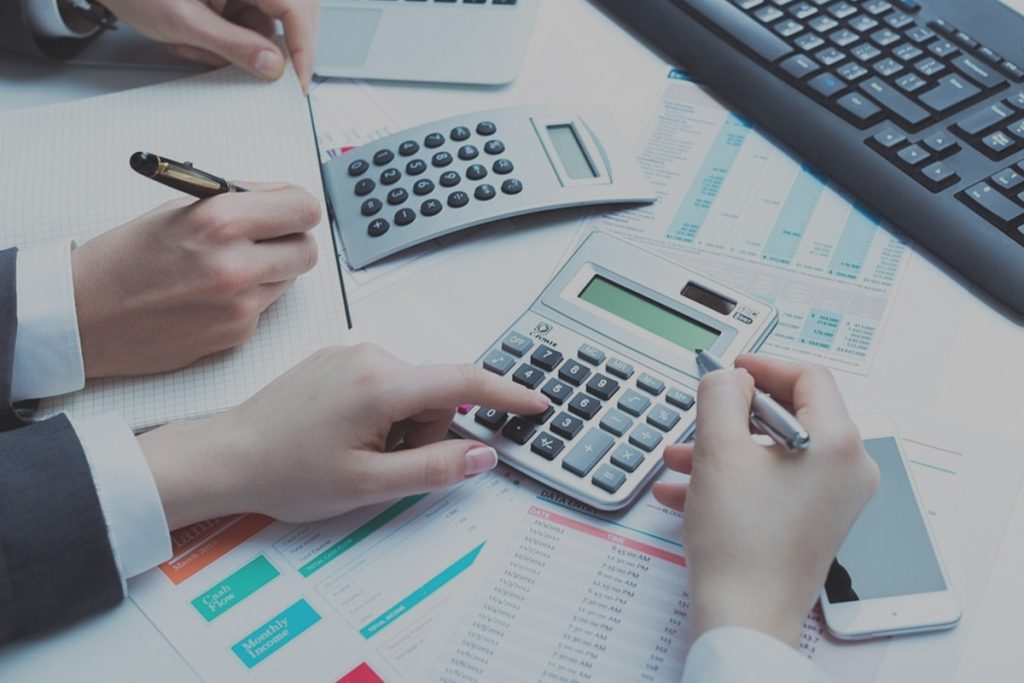 What is the purpose of an audit report?
The purpose of an audit is as follows:
To enhance the degree of confidence of intended users towards the financial statements. However, the company is ultimately responsible for the preparation of the company's financial statements and supporting documents.
Ensure that the information and documents ultimately submitted to the IRD are accurate, with no internal bias.
In Hong Kong, every company have the obligation to submit the audit report to fulfil requirement of the Companies Ordinance (CO) and the Inland Revenue Ordinance (IRO).
Once an auditor has completed an audit, the auditor will prepare an Audit Report. Then the report needed to be signed by company's director and the auditor. The Report is important because they form the basis of calculating the tax liabilities of the company and will provide legitimacy towards the company's business activities.
The IRD will refer to these documents to determine the company's tax obligations for that financial year of assessment. It is not uncommon that the IRD will raise questions about the audited financial statements and tax computation, however, a well-completed Audit Report with an Unqualified Opinion will have fewer chances of being questioned.
During the audit, it is necessary to work with the auditor closely to provide them with the accounting records and supporting documents in order to complete the Audit Report. Finally, the IRD will only accept the original hard copy of the signed Audit Report from the company directors.
For further information, please contact us.
You may want to read: HOW TO DEAL WITH YOUR FIRST AUDIT IN HONG KONG?