Hong Kong Chief Executive, Mr. John LEE led a delegation to visit Singapore, Malaysia and Indonesia. During the trip, more than 30 MoUs have been signed. Thus, the act is signaling a closer collaboration based on a shared vision of prosperity and development in Asia.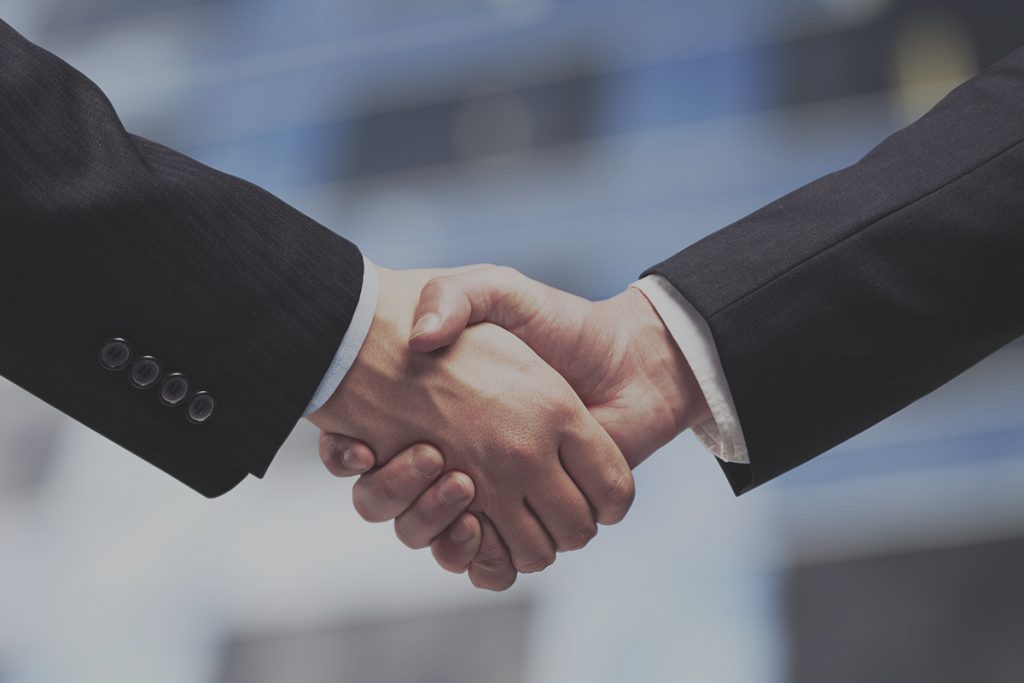 What are the achievements
Established the friendship and communication with the leaders of the three countries, and established communication with the Secretary-General of ASEAN;
A total of 33 MOUs and agreements have been signed with different organisations of the three countries. The number of MOUs and agreements signed was the highest among similar trips and they cover such areas as trading and commerce, investment, finance, innovation and technology, logistics, academic research and cultural exchange. They signify that the importance accorded to Hong Kong has far exceeded expectations;
Singapore, Indonesia and Malaysia have reaffirmed their support to Hong Kong's accession to the Regional Comprehensive Economic Partnership;
The Hong Kong Government and the Government of Singapore have agreed to reconvene the civil service exchange programme suspended earlier due to the pandemic; and
The Government of Malaysia has extended the visa-free entry for holders of the HKSAR passport to Malaysia from one month to 90 days, benefitting all holders of the HKSAR passport.
What is the Economic Trend?
Malaysia's economic performance was most encouraging, with its GDP growing 8.7% in 2022, the highest growth recorded in decades. For the ASEAN bloc, economic growth expects to be 4.6% in 2023. Moreover, the world's economic centre of gravity is moving eastwards. And this trend is crucial for Hong Kong in capitalising on this trend of robust growth in our region.
With a vibrant and rapidly growing market in Guangdong-Hong Kong-Macao Greater Bay Area (GBA), the AESAN can step into China Market via Hong Kong.
For further information, please contact us.
You may want to read: Hong Kong BUD Fund