The Inland Revenue Department (IRD) on 1st April 2022 issued about 220,000 IR56 forms, 120,000 property tax returns and 300,000 employer's returns for the year of assessment 2021-22. Thereafter, about 2.48 million tax returns for individuals will be issued on June 1.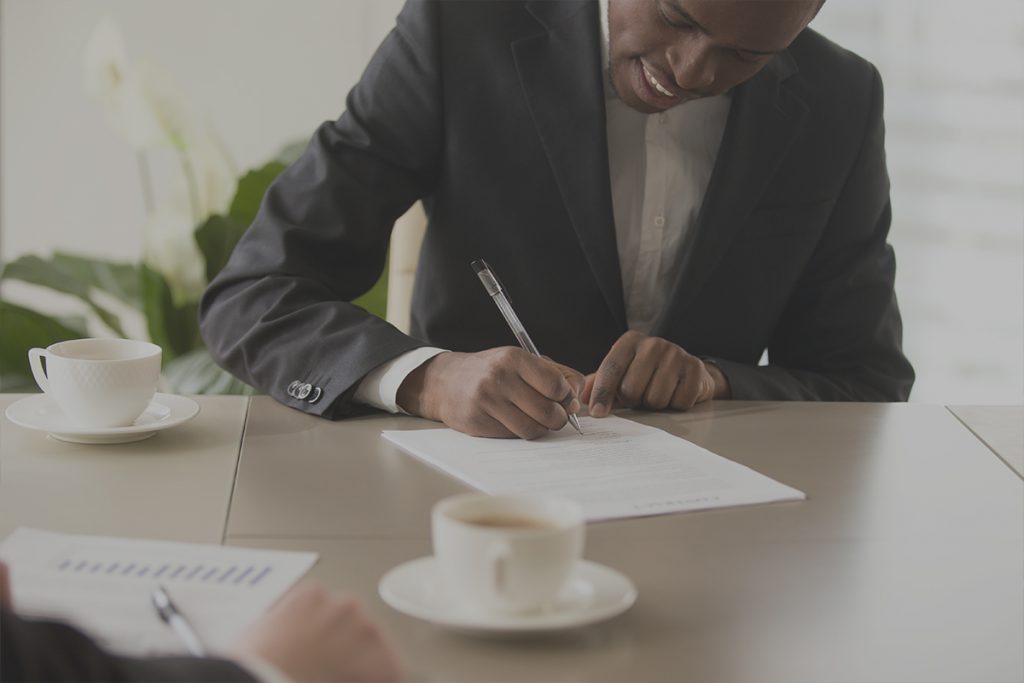 Don't forget to file your IR56 forms
Hong Kong Taxpayers have to file their returns within one month from the date of issue of the relevant returns. Nevertheless, for employer's returns, the deadline for filing is extended to June 1, 2022. In fact, for cases with tax representatives appointed, the deadlines for filing returns are set out in the Block Extension Letter posted on the department's website.
How to file?
IRD encourages individuals to file the tax returns through eTAX electronic services. The eTAX services permit individuals to use the Government's "iAM Smart" digital services to log in and sign the tax returns. If you are going to file your tax returns by posted. No matter you are individuals or employers, you have to pay sufficient postage for your returns. Otherwise, underpaid mail items will not be accepted.
For further information, please contact us.
You may want to read: What to do when I receive a Profit Tax Return?